Bio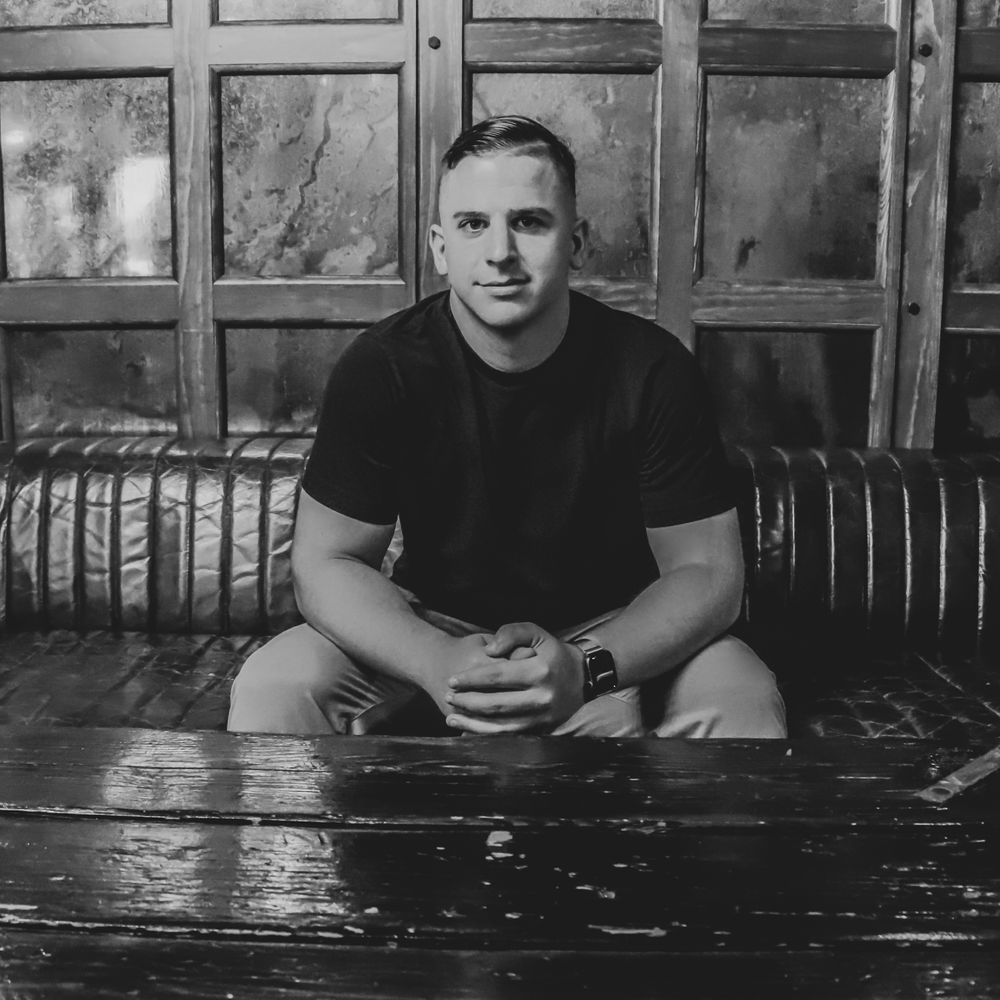 Chris Francisco is a singer/songwriter currently residing in Florida. He began his passion for music at the age of 4, singing in Church. His affinity for music grew significantly upon picking up the guitar and teaching himself how to play at the age of 16. Chris is now a full-time performing, recording musician who has carved a reputation for his high energy and musically diverse shows. 
From Chris: "I was drawn to music from an early age. It allows me to express thoughts and feelings in ways where simple words fall short. My passion to write usually comes from  some pretty tough life experiences." 
Chris has fast become a favorite act across the Tampa Bay Area playing at various venues throughout the region. On average he now plays 20-25 shows a month. His sound gets compared to that of Chris Daughtry and Brett Young. His love for country music can be heard in his originals. He currently working on a project that hopes to be released later this year.